When we talk about social photography, we are talking about people. As far as photographing people can go, the most common sessions are: portraits, modelling books, new born, children, couples, pregnancy, family, social events (baptisms, weddings, etc). In this different scenarios there is always something in common besides of human presence, we are capturing moments, that is where I put my focus on in this genre.  Every time I am taking pictures of people, I try to get the best moments of the individuals or the group and  freeze those unique and memorable instants in photographs.
To get the best, authentic and unique images, I need to know who I am photographing. For that, the best way is getting in touch with me and talk, share the ideas and get to a conclusion. If you are contacting me regarding some of the sessions in this section, be aware that I need at least to know  why, where, when and who I am going to photograph so we can arrange the session or event the best way possible.
If you are interested in my services so far, get in contact with me and we can start working together to get those pictures that you have always dreamed about.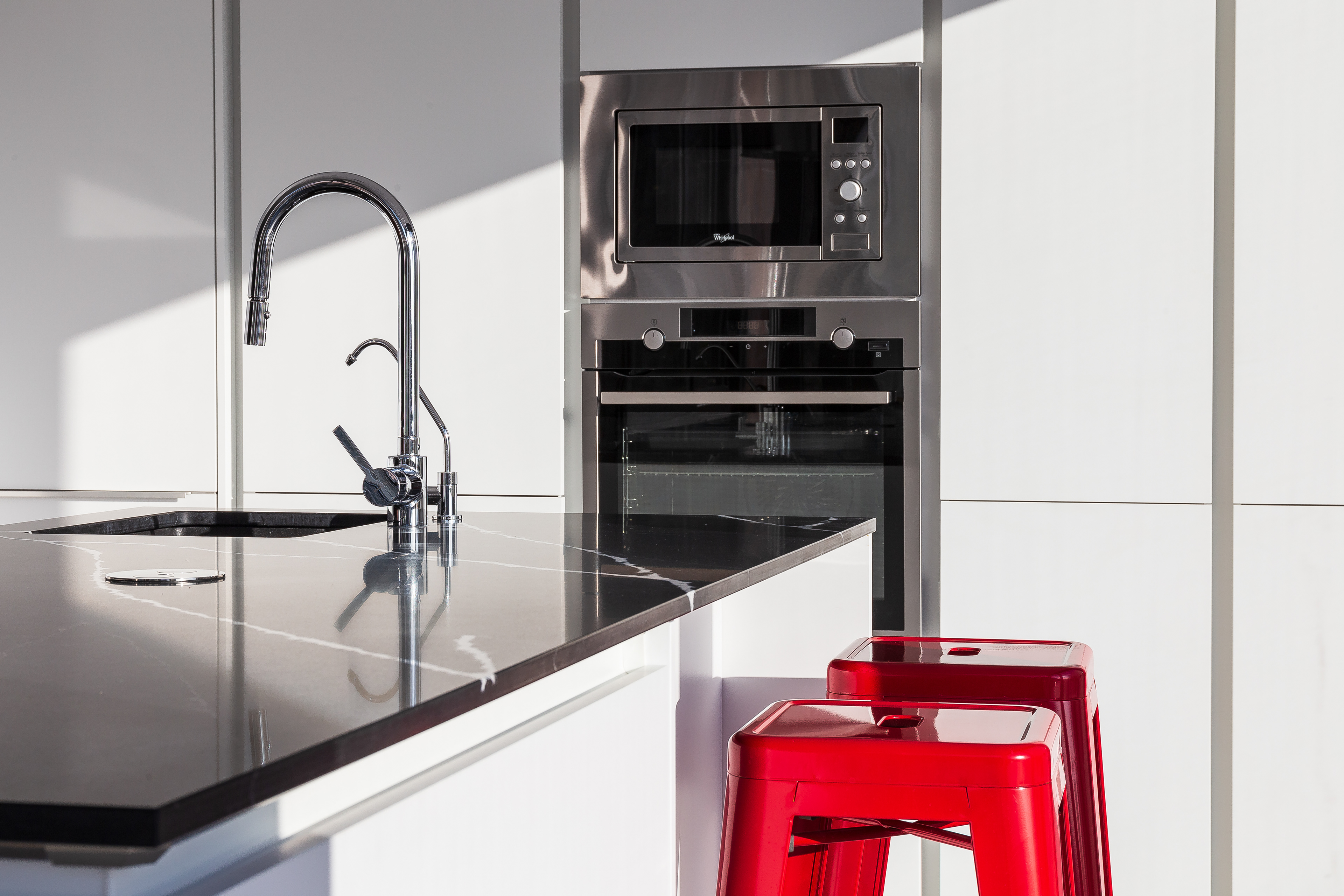 Why would I need professional pictures of my kitchen, apartment, shop,  restaurant,  room, etc.?
If you are not renting/selling your apartment/house or you don´t have a business like a bar or a shop, you may not need professional images in particular,  but otherwise you do. Nowadays the competition between businesses is not only won with your services, but also with the images you are  showing to your potential clients. For example, if you have to choose between two apartments which are exactly the same, but one has better images, you will go for that one. This applies to everything, if you are looking to reach out to people with good quality images that go with your brand and/or idea, I just might be the guy you need.
If you think that you have found the professional you are looking for, don´t waste time and get in contact with me and we can start working on your needs right now.
Do you remember that family member that you loved so much as a kid?
Sadly, most of this members don´t live as long as we do. But they always will be a part of the family. Thanks to photography you can always remember them as they were. 
I have always loved animals, I have experience with all kinds of them and I know how special they can be for someone. That´s the reason why I do session with animals, they can be included in the family portrait or they can be on their own, in all kinds of scenarios. 
It comes without saying, but this special session should be expected to take a while, depending on the location and animal. There are specific needs that each one of them has and all angles need to be considered. If you choose me to be your professional to take care of  a task such as photograph the little, some not so little, member or members of the family, I would be honoured  to capture those unique and memorable moments, taking the time and patience your pet deserves.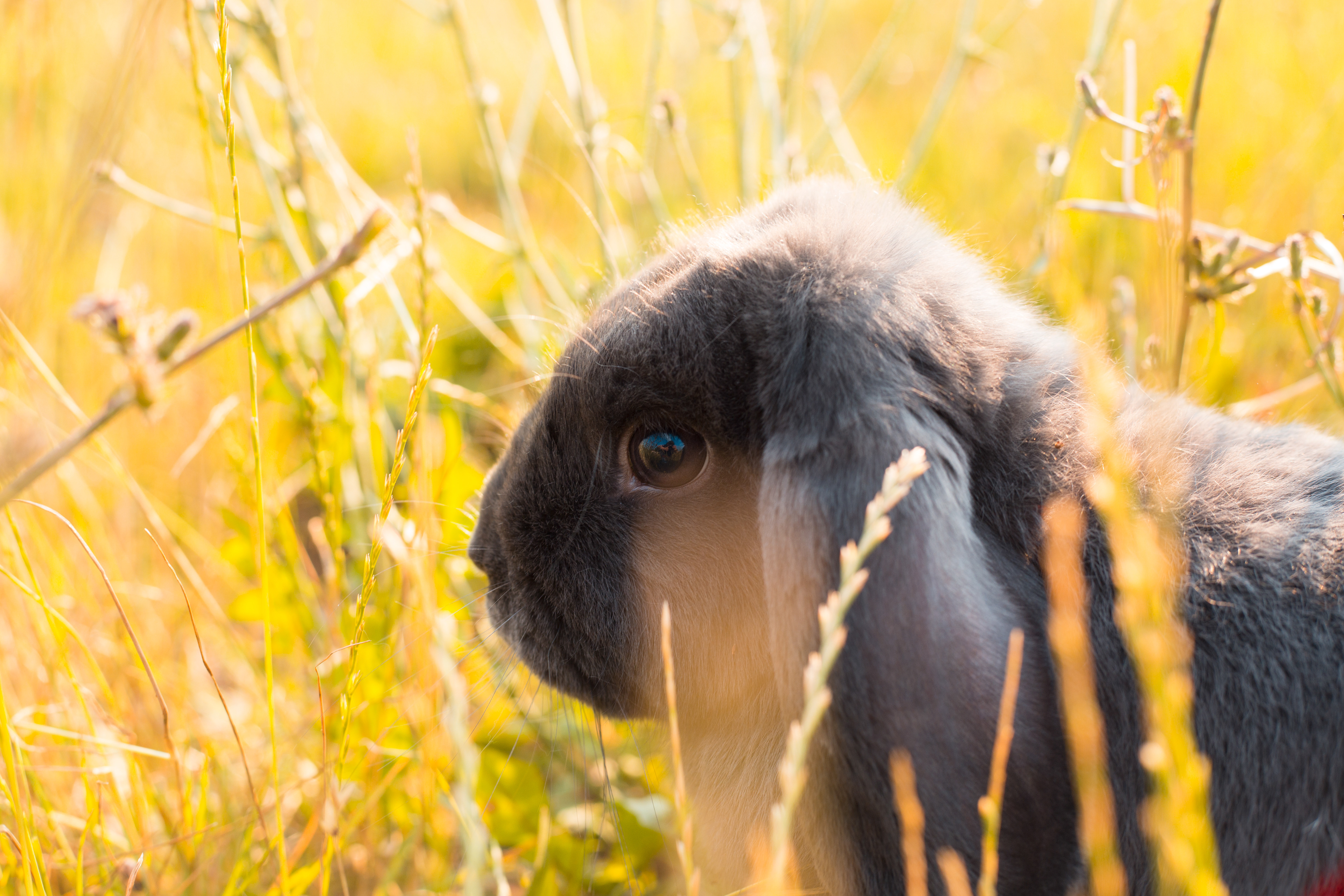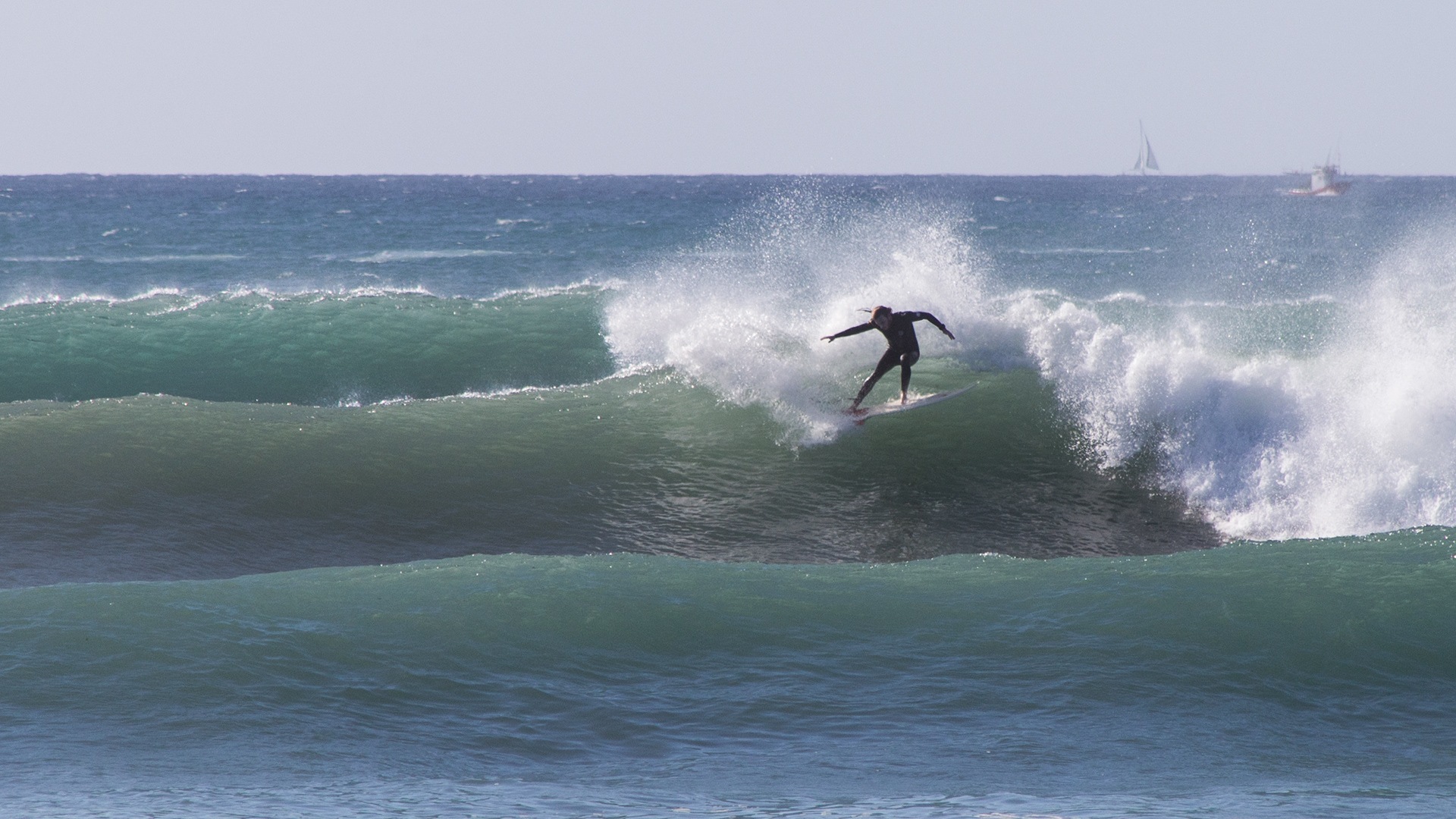 I started surfing at the age of 12. After that, life was no longer the same, it is difficult to describe  what really drives a surfer to keep on going, but personally, it is worth it. If you are a surfer, if it´s your passion, then we have something in common! I truly understand how good it feels that somebody takes a photograph or video when you surfed the best wave of the day, week, month or of your life. I personally don´t  mind being a surfer who sits at the beach watching others surfing great waves, because photography is another of my passion! 
When you mix passion with knowledge, great things happens. If you are looking  for someone who truly understands surfing and also knows how to capture those magnificent and unique moments, I´m the one. 
Nowadays, a lot of people want  a video for their social media, wedding, business, etc.  And very likely you know how to film with your camera or with the phone, but can you get the result you need? If the answer is yes, amazing! If it's  no, don´t worry, because I am here for you! Every time I do a video, I work hard to ensure that the video transmits your needs. There is a lot of room for creativity, but the most important part is to get the result you are looking for your personal objectives. Therefore, when working on videos, we have to be able to communicate all the concepts we want to transmit on frames. 
If you need a video, be aware that I will need all the concepts the project needs to communicate, If you are interested in my services, don´t waste more time and, once again, get  in contact with me! That is the best way to solve your questions, if there are any, and start working on it!